Hingoo Architects, is an Architecture firm in Mumbai, India offers innovative architecture planning and design service at par with international design practices, Hingoo Architects have strong exposure in designing Residential, Commercial, and Office and Industrial Buildings.The firm was started by Mr. Rasik P. Hingoo in 1973, in Mumbai. Since then we have worked on more than 1500 prestigious projects. We at Hingoo Architects do understand that life in contemporary world in bound to make exacting demands on nature till more important for a traditional house like ours is the urge to live in harmony with the environment. We assure you a world Class Architecture and excellent design within the time limits offered. We understand the ground reality of the real estate and building industry and we proudly announce that we have excelled in producing good innovative planning and design within the given constraints.
Extensive experience, a rigorous process and focused creativity. This is what maus who we are and defines our approach to architectural design.
Our philosophy begins with and insistence on meticulous attention to details, exhaustive planning, superior management and design excellence.
Our aim is to produce realistic design solutions within budget and on time.
Creativity
Solidarity
Diligence
Reasons to choose us?
Hingoo Architects, is an Architecture firm in Mumbai, India.
Our portfolio
Hingoo Architects Completed Projects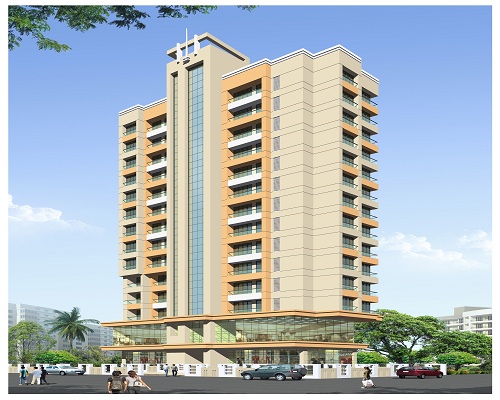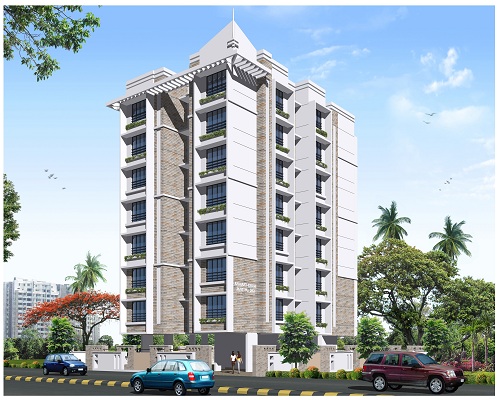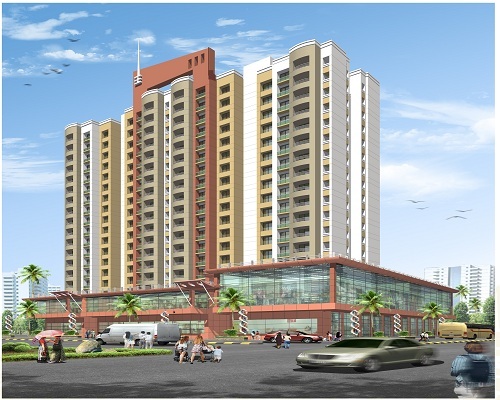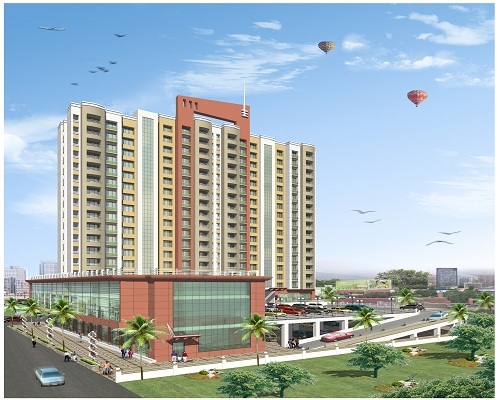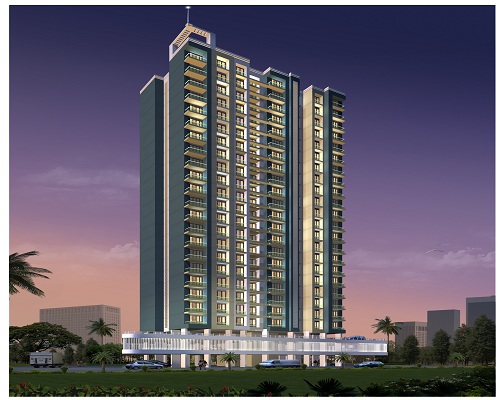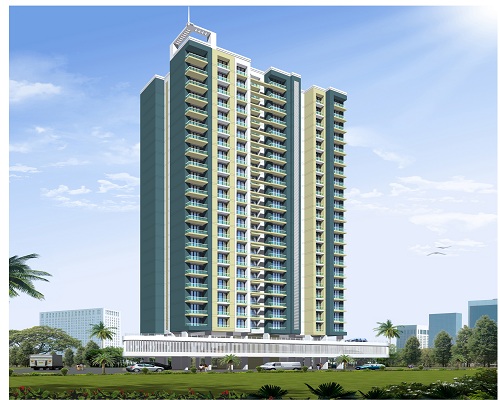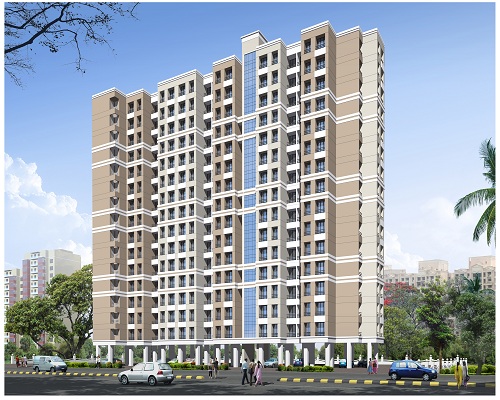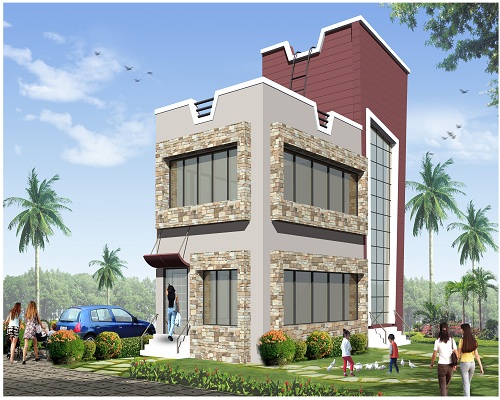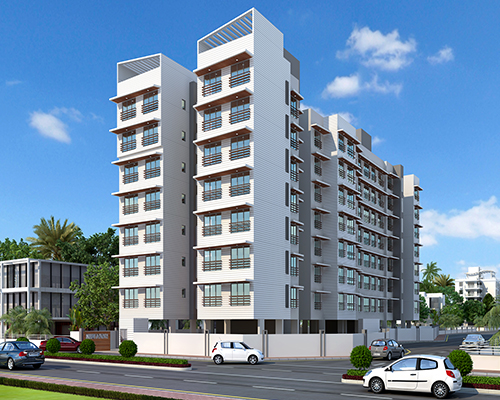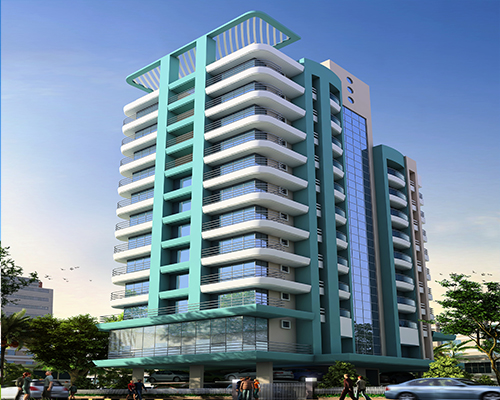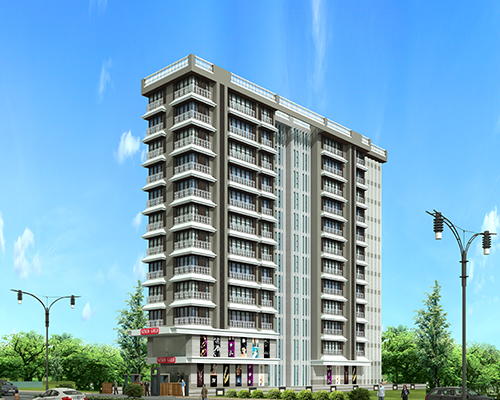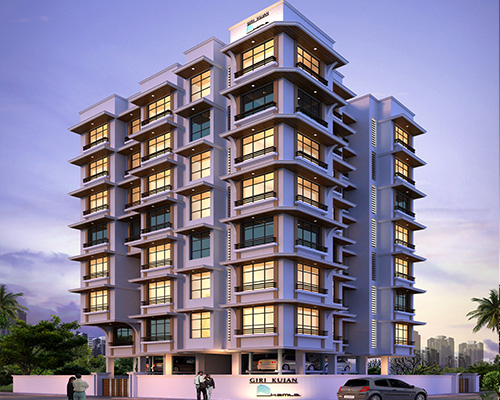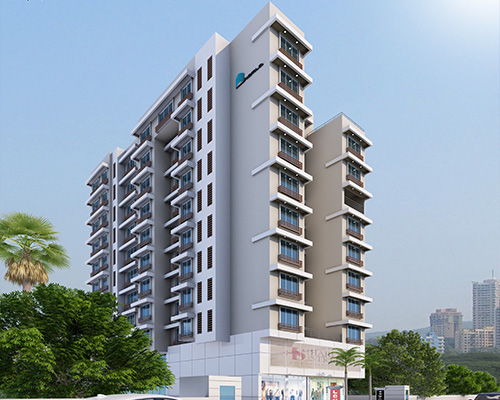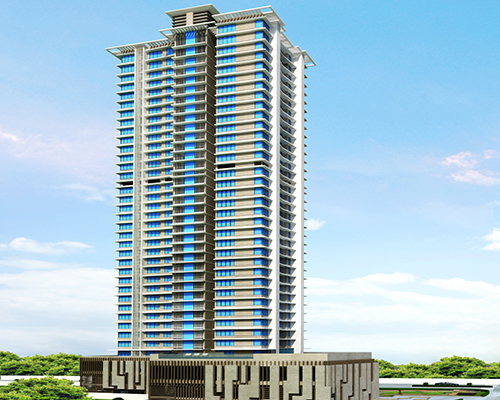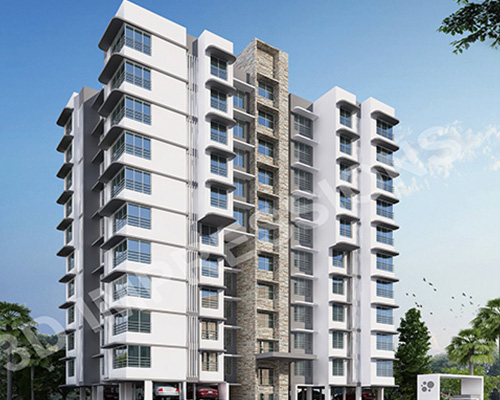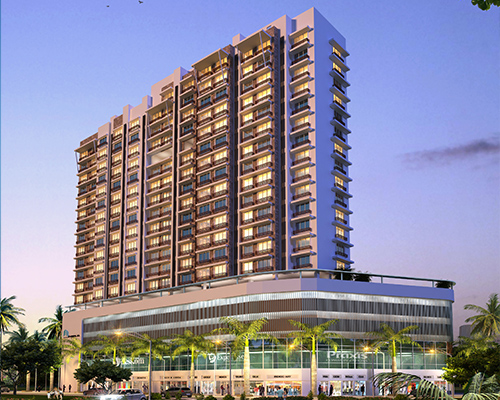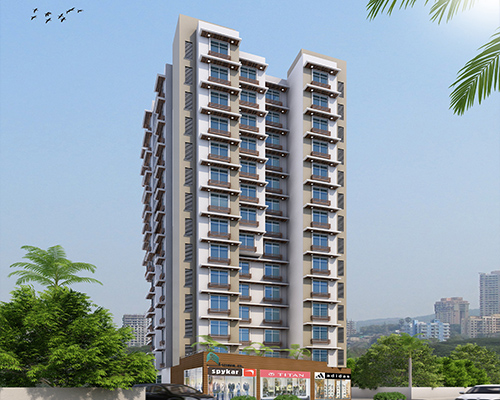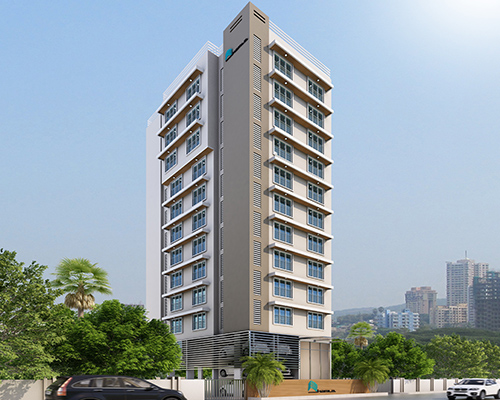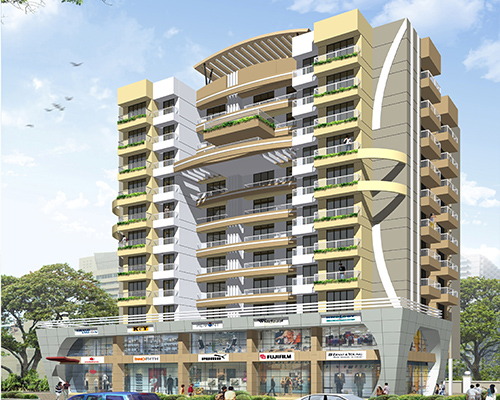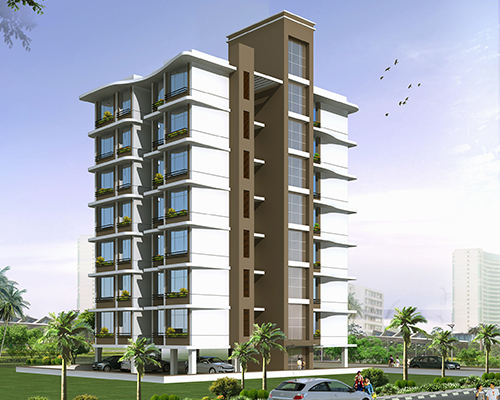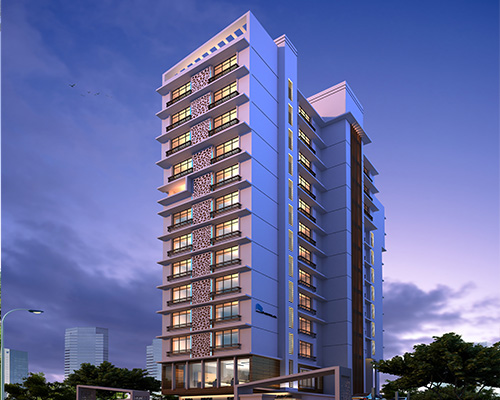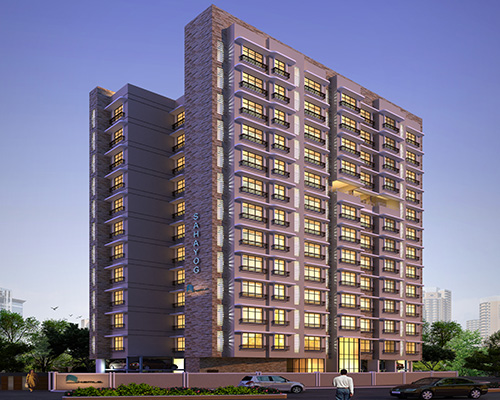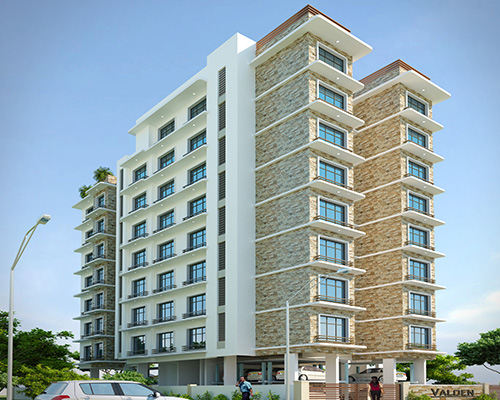 View More